Her name is Lady Flame. She is a superhero. Her guise arised immediately after the first woman put on her
mask and felt incredibly attractive, arousing her inner fire. No one knows if the mask is just a comforting
concealment of identity, or emancipation of long-hidden personality traits, but it's actions always manifest
themselves in an unusual way. When a woman puts on the black, latex costume, she is no longer a
housewife, a mouseburger, a tired student, a mother... The costume changes hands, and encourages to play
with understanding their own sexuality. It is only a tool by which women can become who they want to
become without feeling embarrassed.

Probably they put it on to feel like a different version of themselves, at least for a moment. For some of them
it involves reproduction of previously seen cultural gestures, the others look for inspiration among their
passions, or familiar surroundings. Every woman with a personal baggage of experiences and interests found
a way to express her attractiveness. The result of our meetings in private spaces is an unusual collection of
spontaneous poses, coming from deeply hidden desires, captured in a few seconds thanks to photography .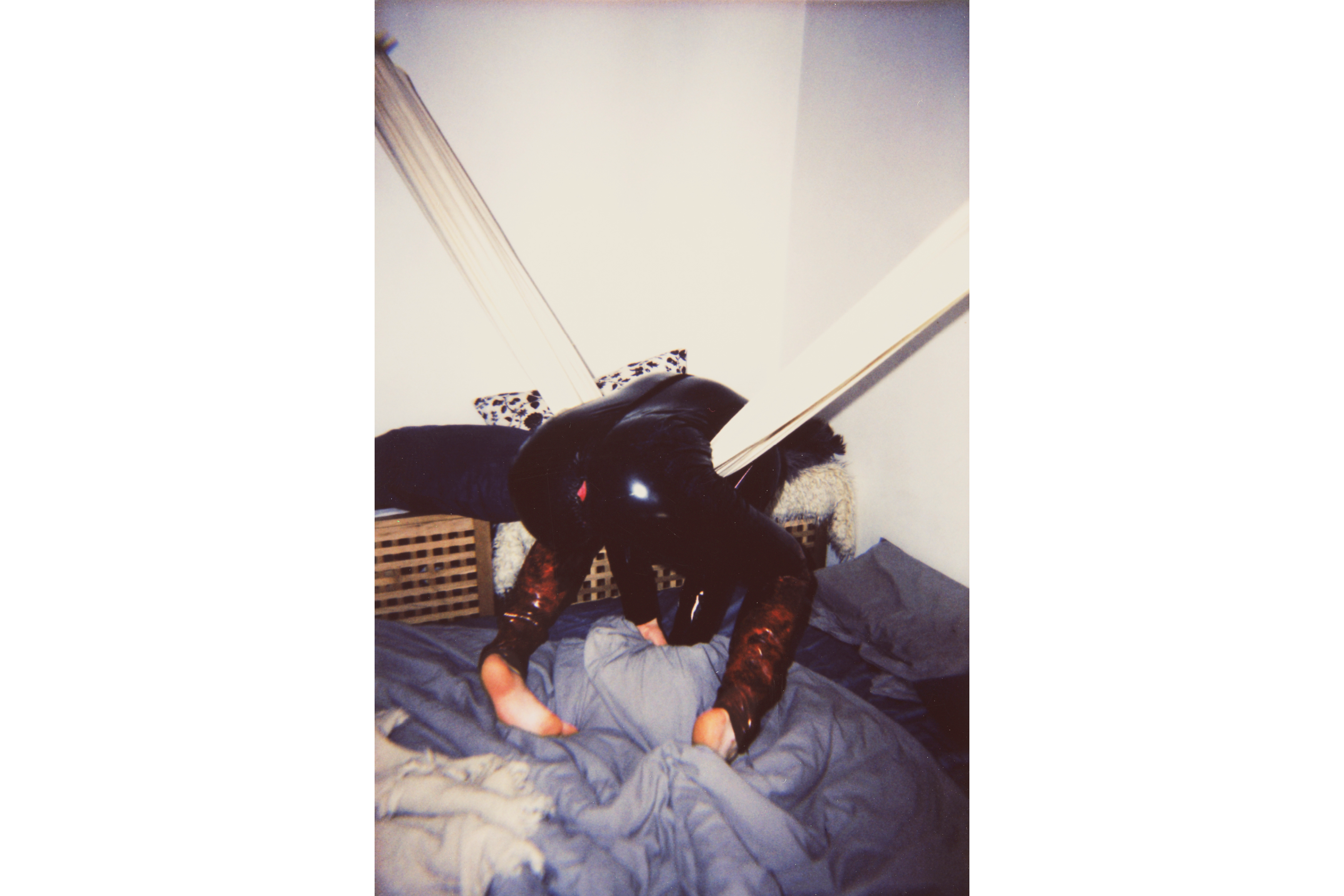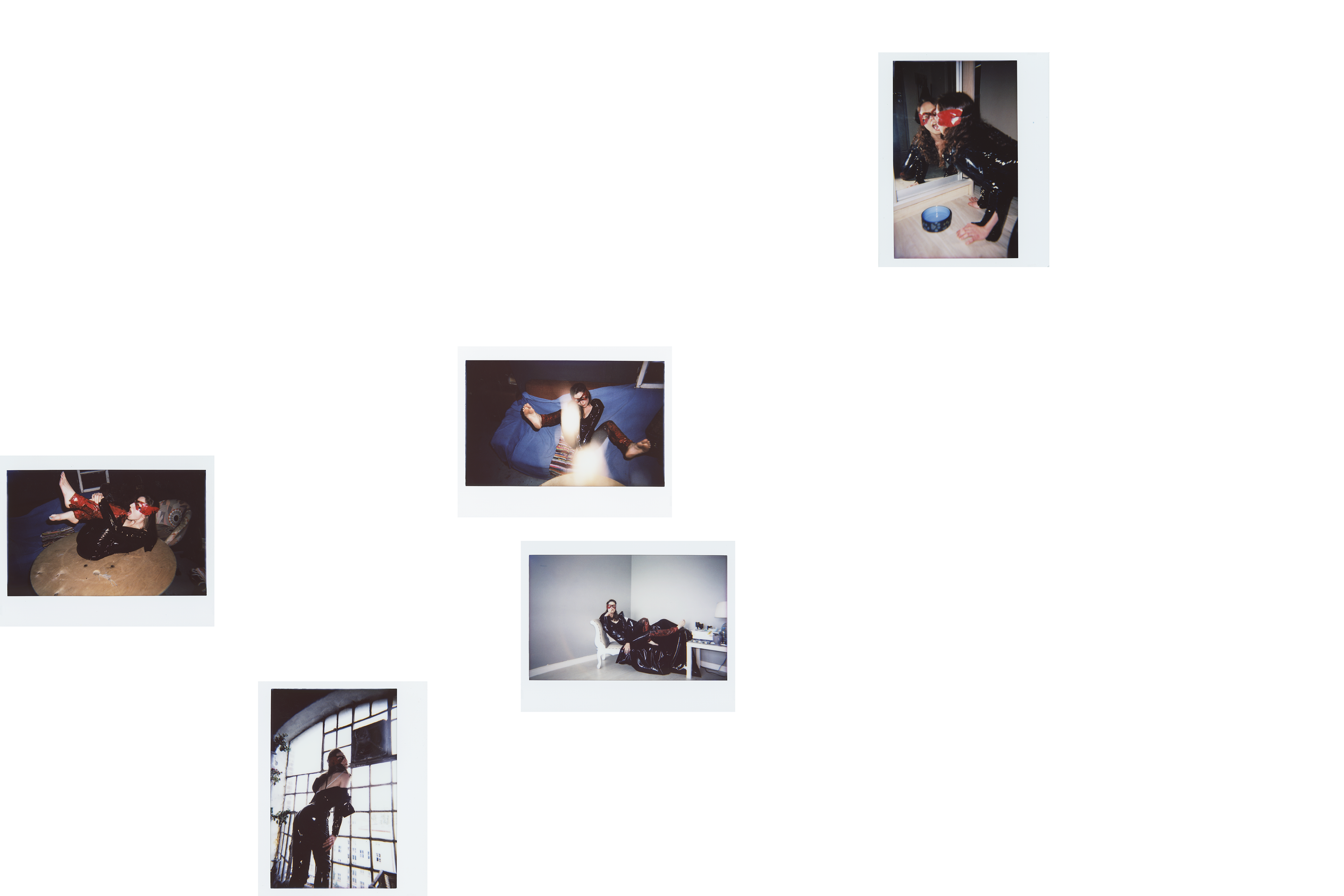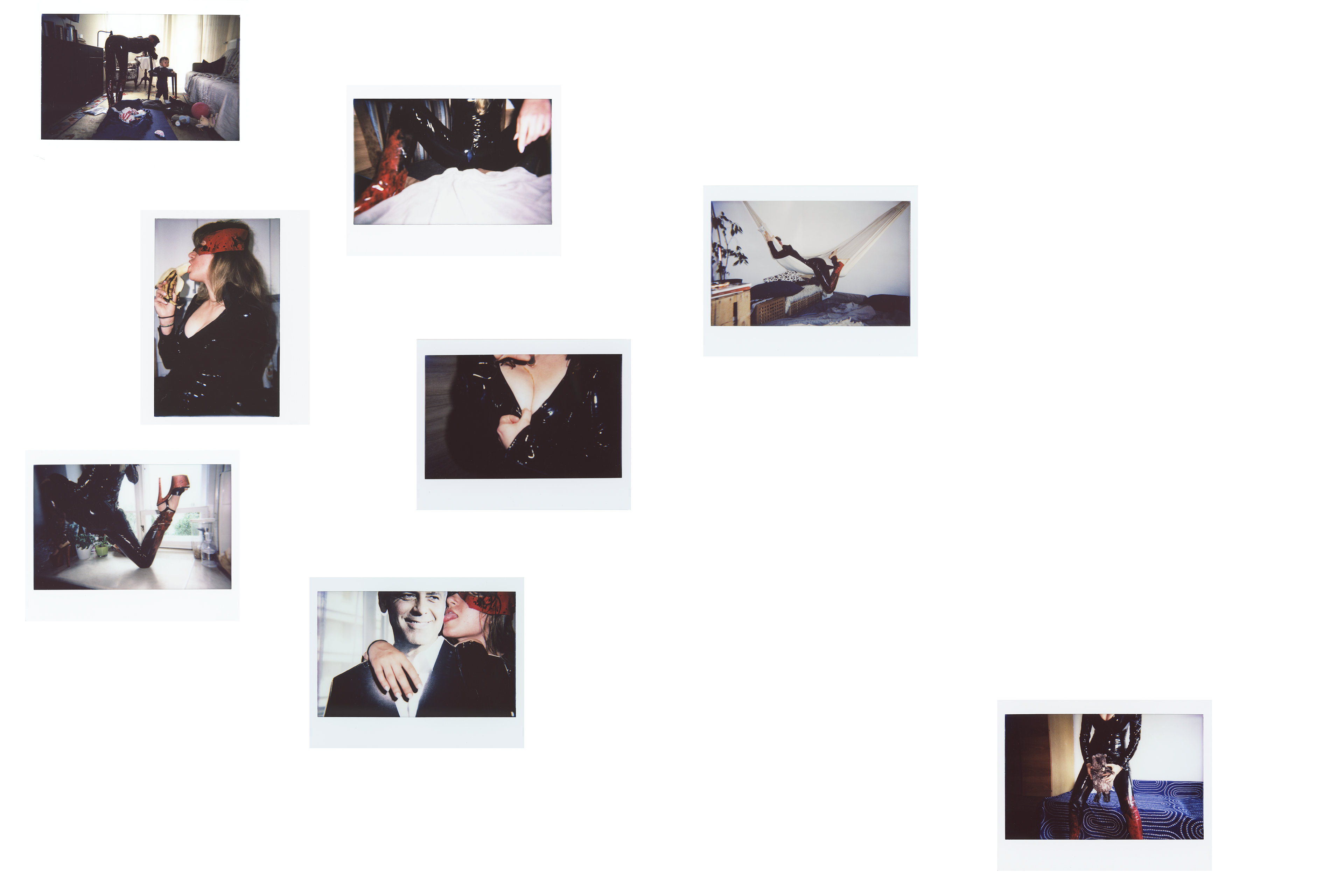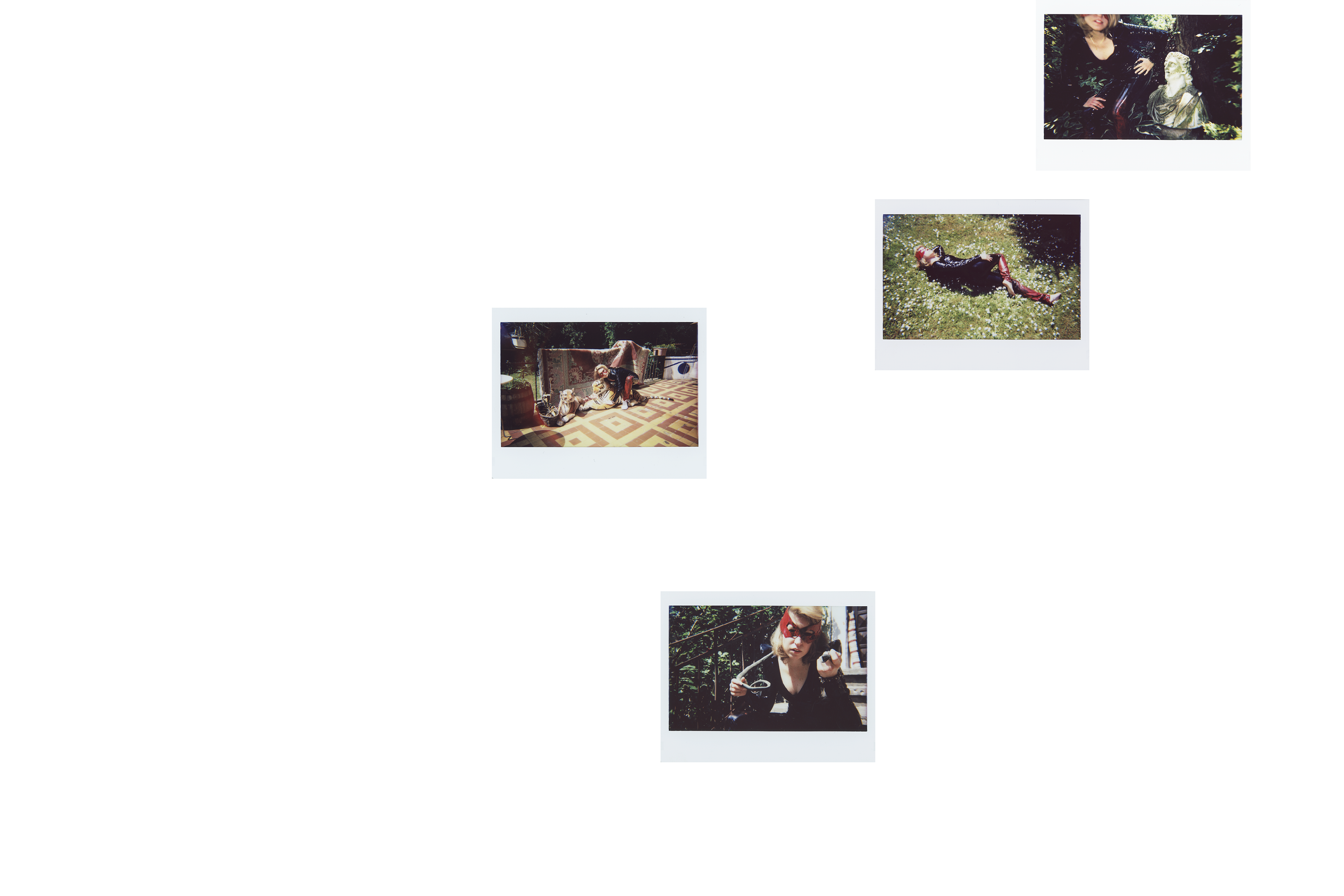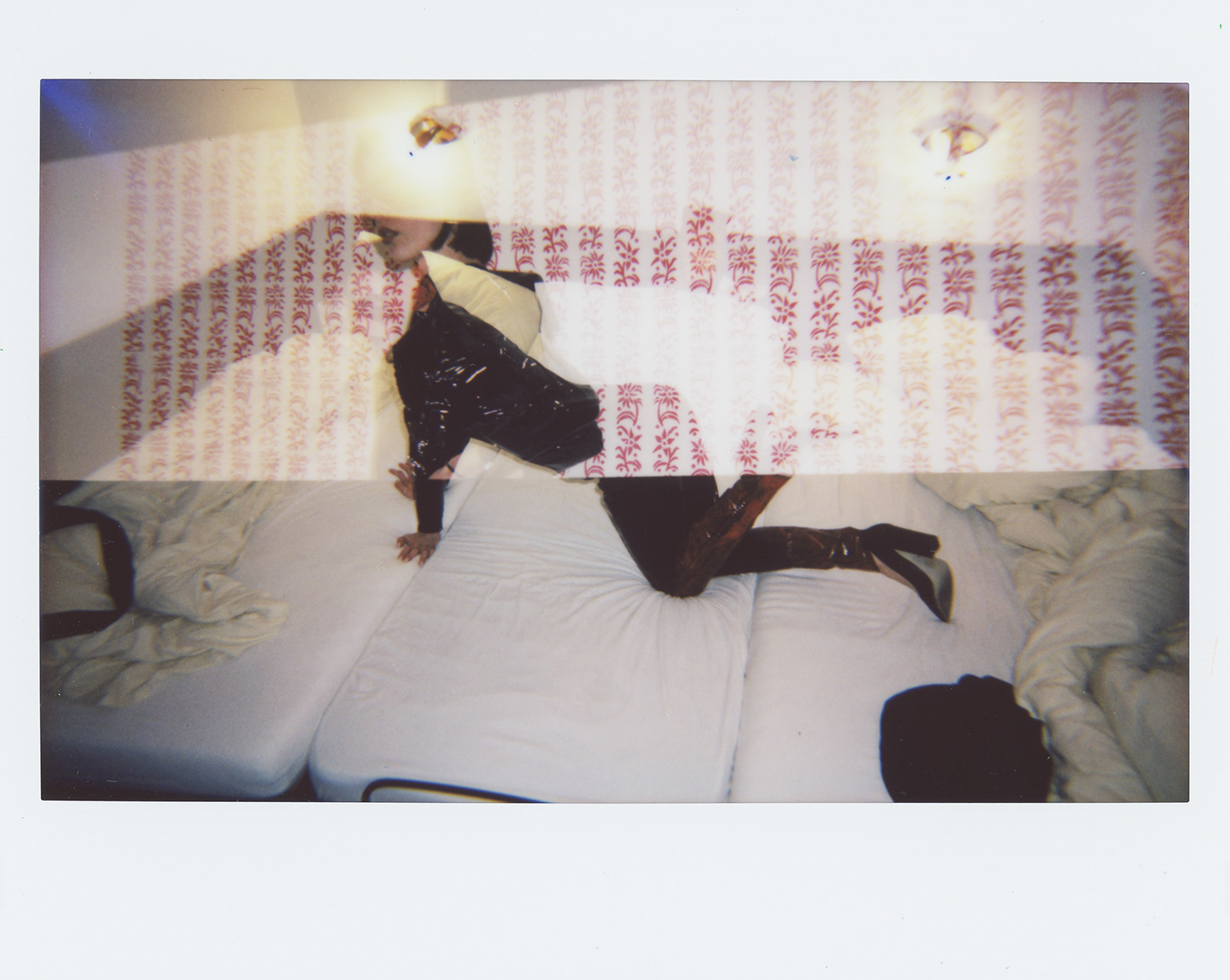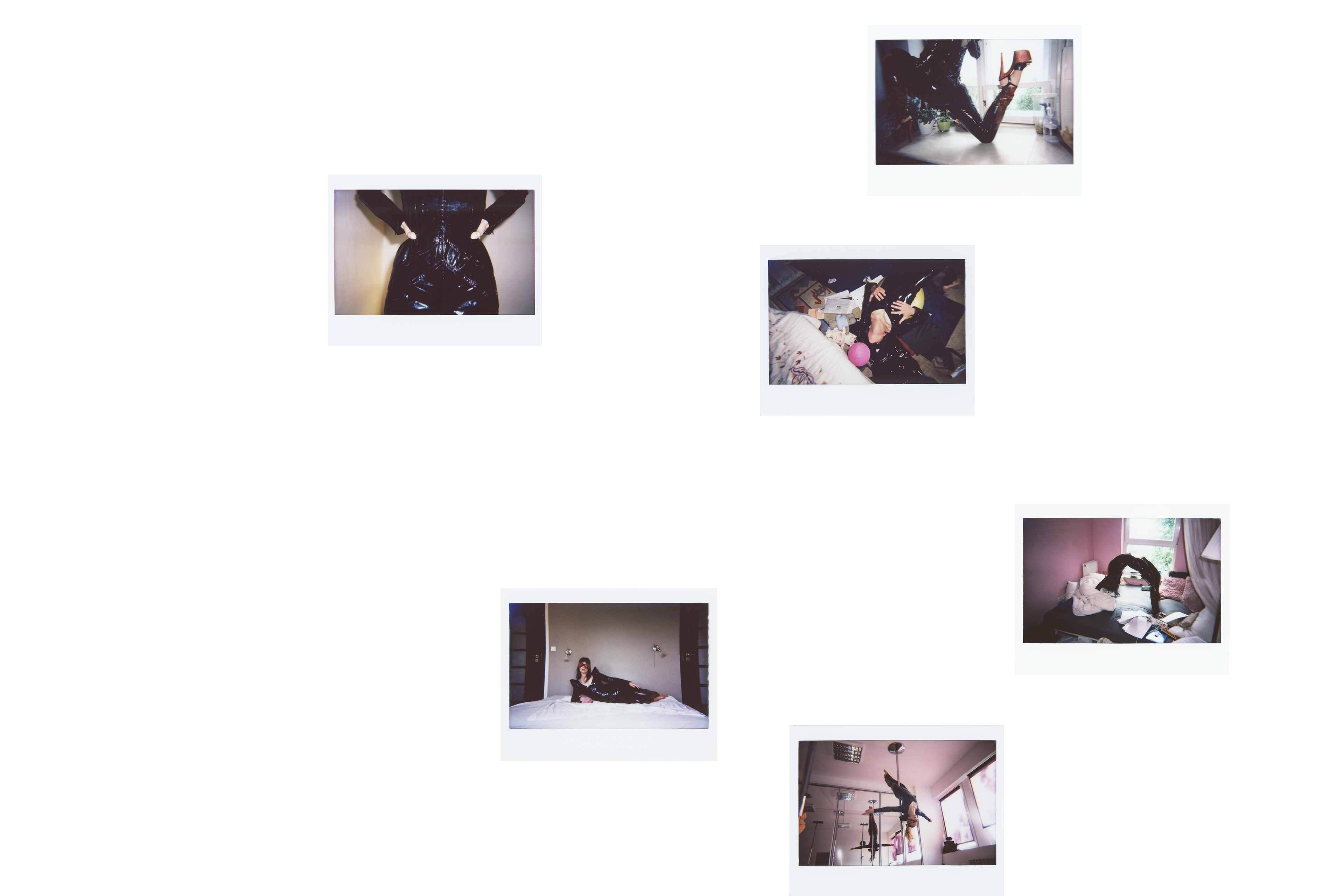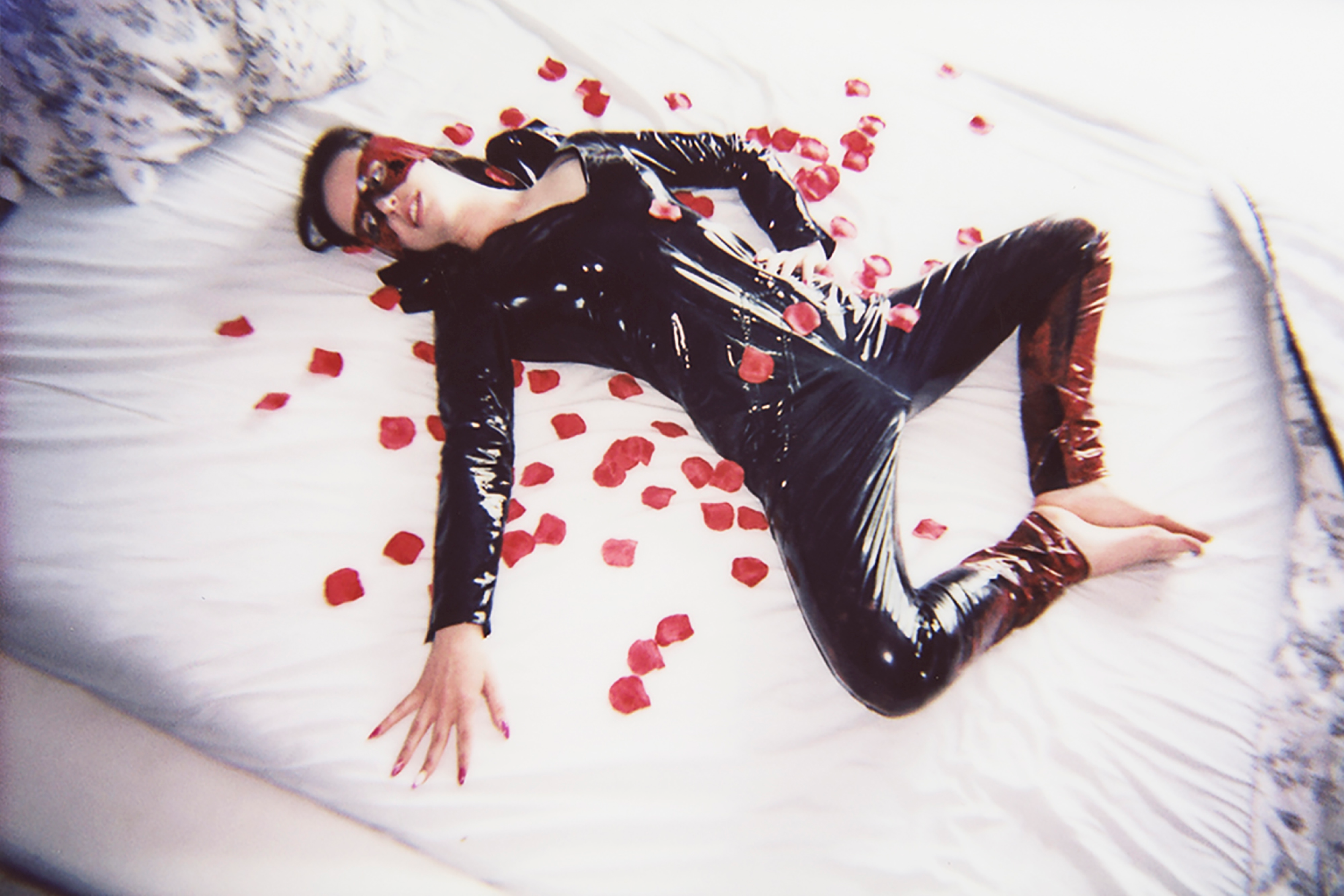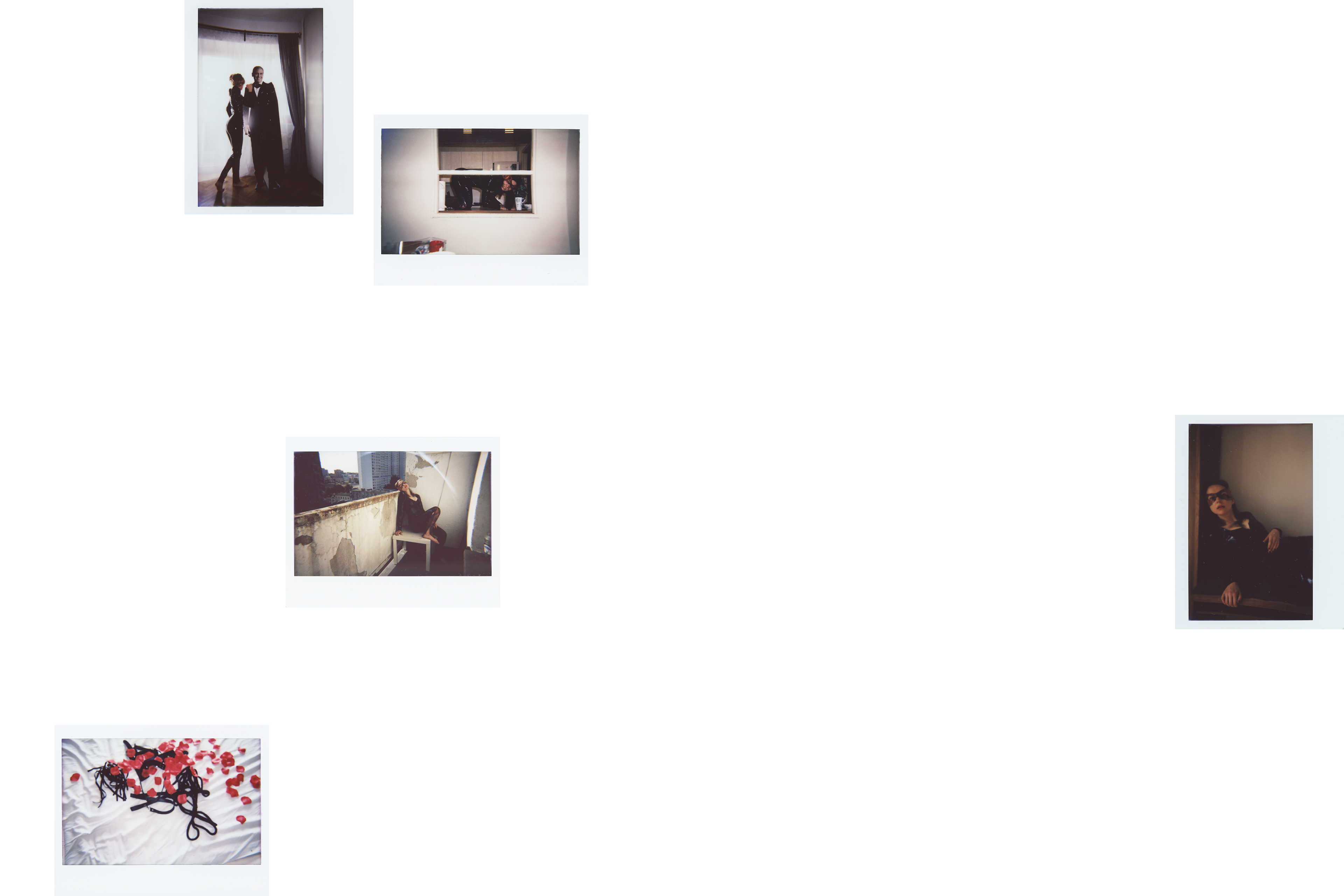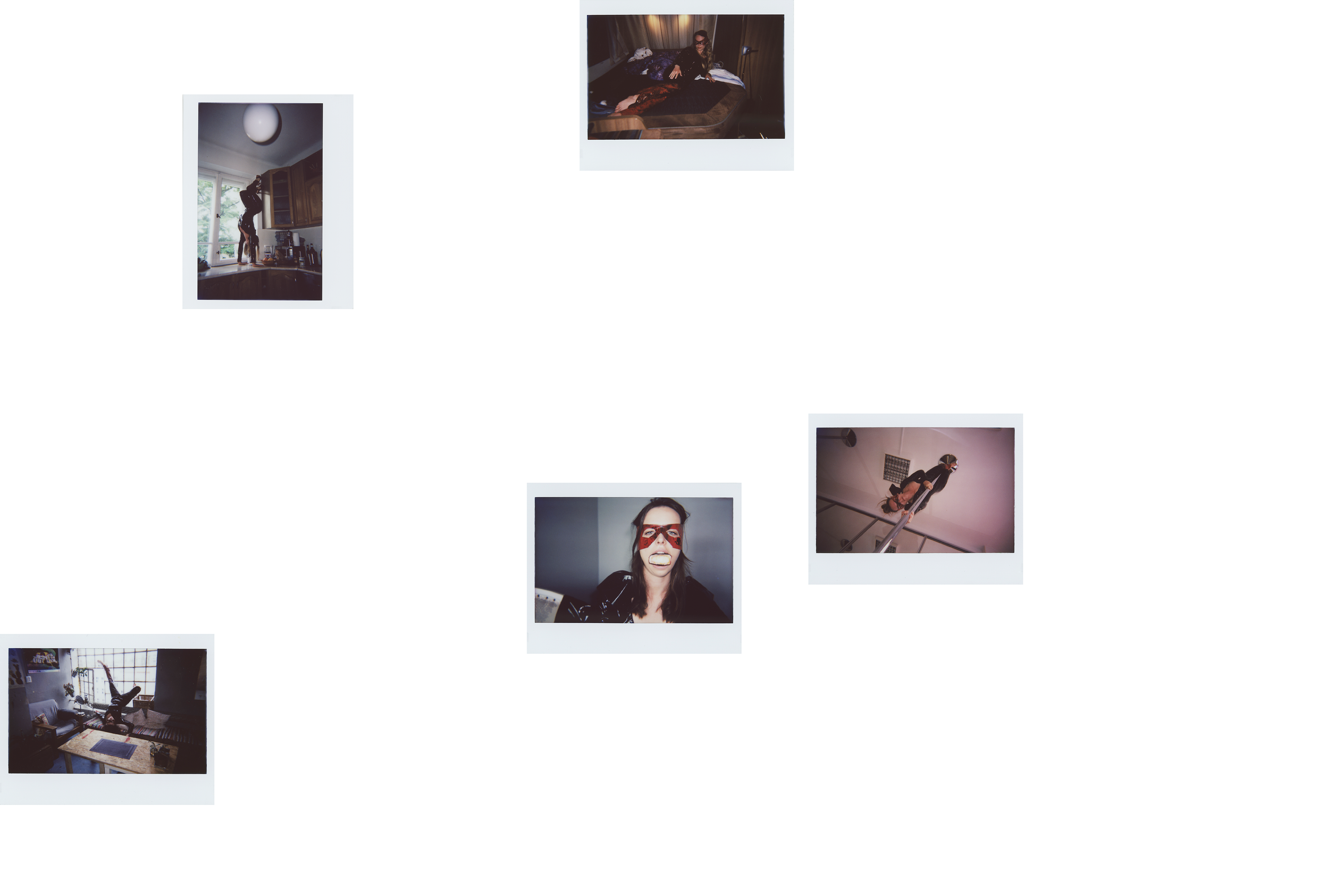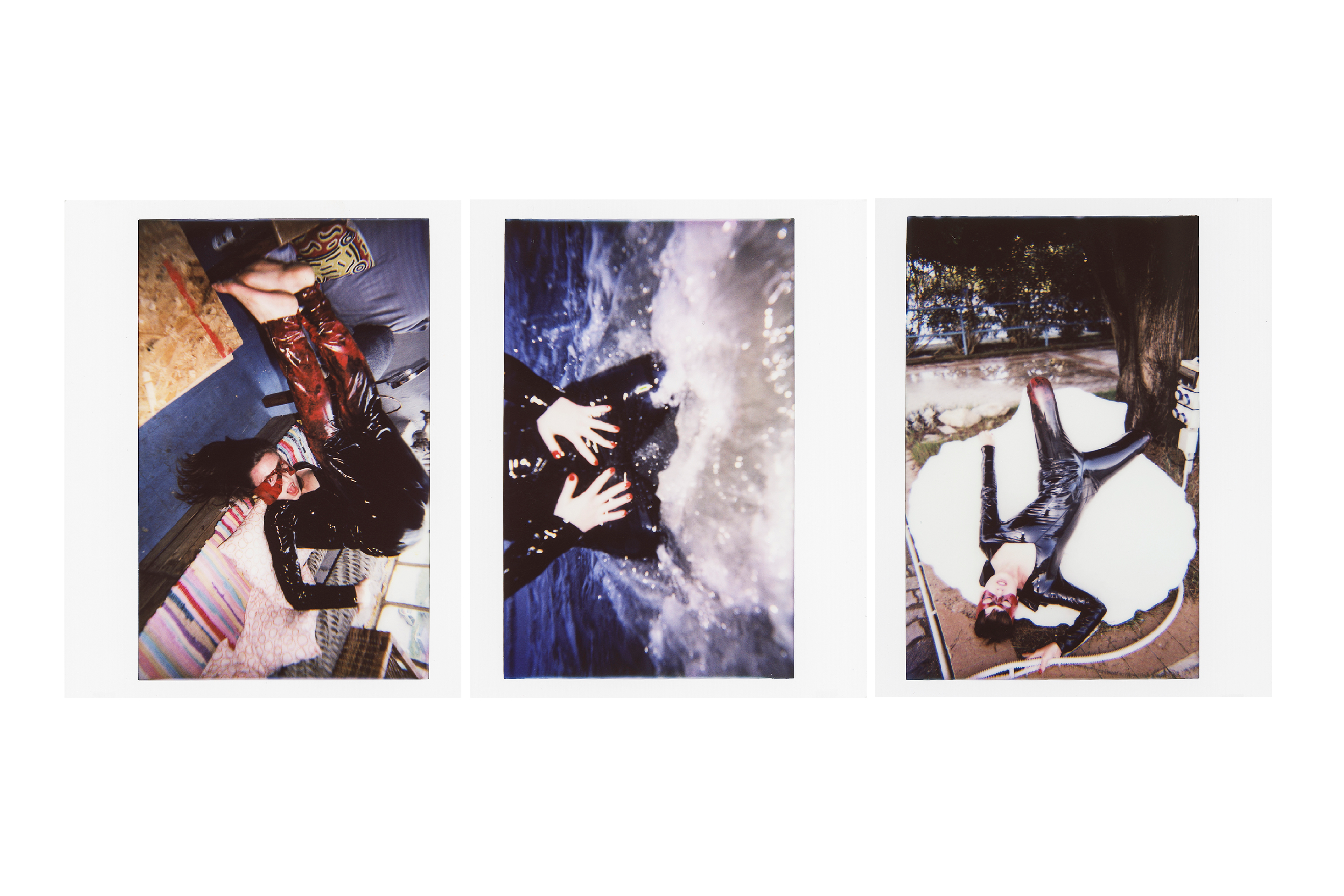 This work was presented during:
Interphoto Festival

in Bialystok 2019
Pauza Gallery in Cracow 2020